Enterprise Resource Planning (ERP)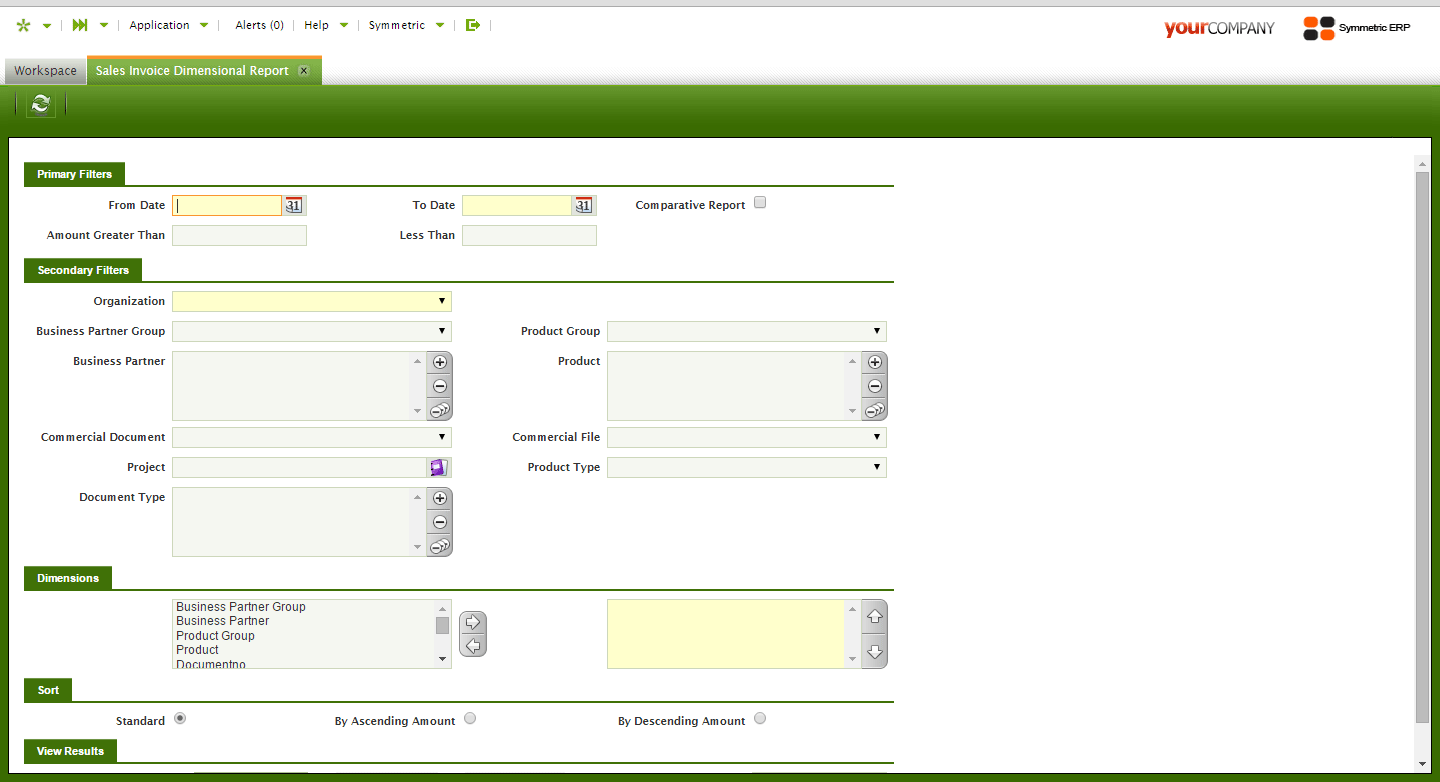 Web-based, UI intuitive and discoverable financial software application that organize, define and standardize the business processes necessary to effectively plan and control an organization embodying the products and processes, information flow and procedures. This software is installed and implemented in several companies one of the biggest distribution company is All Balkans Corporation Sh.a.
Key Features
Powerful: multi-tab application design and state of the art grid work together to satisfy the most demanding power users;
Integrated: fully integrated data model with efficient process flows facilitate collaboration and streamline end-to-end operations.
Modular: easy in-app access to hundreds of native extensions, localizations, and industry-specific functionality enables ongoing evolution of a best-fit solution, without the complexity of unused features.