Document Management System (DMS)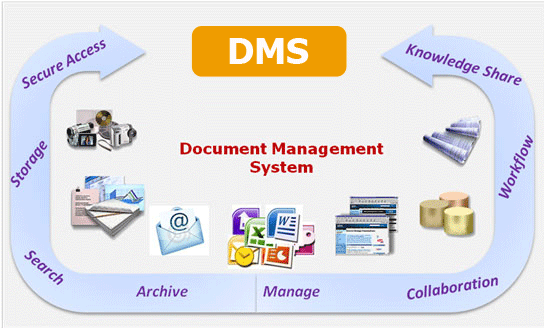 Symmetric Document management system is a multi-language web application, designed to secure and manage the lifecycle of documents, records and images or any other electronic files, The system is fully customizable and has a built-in workflow module that can be designed from the end users according to their requests.
Key Features
Online View: view Microsoft Office documents, PDF files, drawings, image files and more—all in one easy-to-use online web interface.
Workflow: design and manage all business processes from a simple, intuitive and easy to use interface.
Customizable attributes: except from the predefined system attributes, users can define additional attributes according to their needs .