P2800 Series - Intelligent Deposit Machine
P2800 series is comprised of high speed and large capacity cash deposit machines with state of the art technologies like banknote validation, sorting, and serial number tracking. P2800 series is the ideal solution for retail back office deposit, bank branch teller automation and CIT resource optimization. Delivering more efficient and secure
service, P2800 series can be applied in any scenario with big volume cash transactions, such as banking branches, super markets, gas stations and casinos.
Intrinsic Performance
P2800 series supports continuous cash feeding, authenticates and sorts notes at the speed of 8 notes per second. It comes ith maximum 4 cassettes with each cassette holding up to 2,500 notes.
Flexible Configuration
P2800 series can be configured with EPP and contactless card reader. Each cassette can be configured with specific denomination and capacity. Both GRG deposit cassette and intelligent cassette are supported.
Premier Security
UL291 Level 1 safe, built-in fraud resistant card-reader, anti- fishing envelop deposit slot, optional vibration alarm and remote monitoring software solution ensure a secure transaction environment. PCI EPP is available on P2800, which enables P2800 to be suitable for self-service application.
Intuitive Design
Ergonomic design with favorable height, compact footprint and large touch screen make P2800 user-friendly. Both front and rear access are available.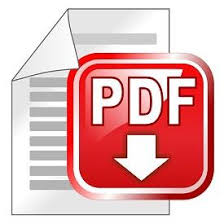 Download Brochure