P2600 Series - Intelligent Deposit Machine
P2600 is one compact machine for managing the retailing deposit process, including banknote validation, counting and storage to create the convenient and safe environments for customer satisfaction. The benefits of using P2600 become recognized and indispensable. The intelligent technology ensures to deliver an easy and safe banknote storage and transportation, whereas compact design requires little space to accommodate various functions.
High-speed Deposit
- High banknotes processing speed (up to 720 pieces per minute) together with large infeed hopper capacity (200 notes) considerably
reduce deposit time.
- Optimized transit path and algorithm ensure ultra-low jam rate
Storage Bag with Increased Capacity
- The contents are secured in the bag with an automatic closure
- The bag can hold up to 9,000 notes at one time*
Satisfactory Customer Experience
- The compact design can meet the requirement of retailers, petrol stations, etc. for the cost efficiency
- Experiences to handle various foreign currencies in a reliable and productive manner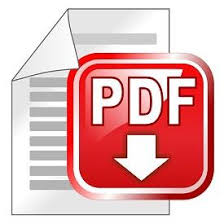 Download Brochure