H38NL-XDM Series - Currency Exchange Machine
The H38NL-XDM is a lobby type currency exchange machine. It is the ideal solution for currency exchange application with functionalities such as cash withdrawal, cash deposit and coin dispensing. It can be deployed in different scenarios including airports, hotels, tourist attractions and any other places where currency exchange service is required.
Easy to Own
Small footprint and versatile functionalities minimize total cost of ownership, designed for fast and convenient transactions, provide optimum availability and high capacity.
Easy to Use
User-friendly design with big screen and voice guidance enhance user experience, certified with global security standards, provides comprehensive protection solution to minimize the risk and win customer confidence.
Easy to Maintain
Front, rear or side access makes it extremely easy to maintain, off-line diagnosis and error graphic guidance realize quick problem-shooting, comprehensive software solution enables administrators to monitor the whole cash circulation process.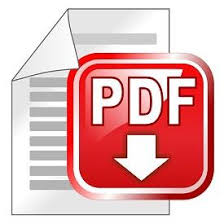 Download Brochure